21 Effective Ayurvedic Beauty Tips For Glowing Skin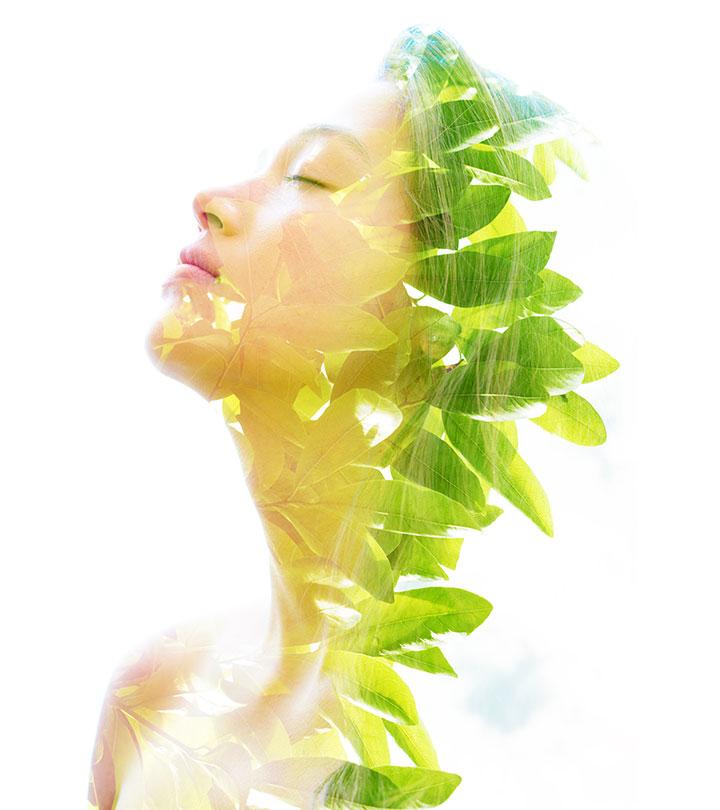 Between household chores, the daily commute to the office and back home, and the stress of walking on the tightrope called life, you hardly find time to pamper yourself. Enter Ayurveda – the science (and art) of living inspired by nature's essence. Ayurveda is not just about herbal remedies. It is a way of life. It is about embracing lifestyle habits that will turn you into the most beautiful version of you. Here are a few time-tested purifying habits and ayurvedic beauty tips that you can include in your skin care routine.
Ayurvedic Lifestyle Tips For Glowing Skin
1. Early To Bed And Early To Rise
Saffron or kesar is among the most expensive spices in the world. It is a time-tested spice that nurtures your skin and keeps it radiant and blemish-free. 
What You Need
A pinch of saffron strands
1 teaspoon milk
1 tablespoon aloe vera gel
Method
Soak the saffron strands in milk. Leave it on overnight.
The next day, mix it well with the aloe vera gel.
Apply it to your face and let it stay for half an hour.
Wash off with cold water.
Going back to nature and immersing yourself in its healing touch is the best way to say "I love you" to your skin. You don't need to follow all the ayurvedic skin care tips at once. Try to adopt these habits one at a time. And don't forget to share your experience and drop a comment in the comments section below.
0 comments